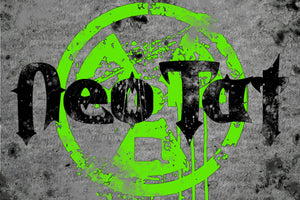 The NeoTat Difference
At NeoTat we believe that your tools should make art easier, not get in the way and to ensure that we have built a product that is nearly vibration free and incredibly easy to clean and maintain. Every NeoTat machine is hand crafted and unique. Rather than having a warehouse full of mass produced inventory each machine is hand balanced, fit, and built to order and then tested for hours.  
Our methods may take a little longer but the long life of our product serves as a testament to our ideals of quality craftsmanship and a lasting relationship with our customers. While we begin working on your order as soon as we receive it the process does take several days for your machine to be finished so please keep in mind that you are not purchasing a ready to be shipped machine and expect several days for completion.
All machines are hand built in the USA and come with a one year warranty.